Passionately Pakistani, Ambitiously Global
Dcode focuses on building technologically superior and user friendly mobile devices that create good experiences.
Dcode understands the dynamic challenges of this new generation and has introduced a product line that will bring ease in doing things just as you go.
Premier Code
Premier Code Private Limited, founded in October 2020, is a Pakistani smartphone assembler. The group behind Premier-Code stands as one of the oldest and leading ICT companies in Pakistan having diversified interests in Automotive, Fintech and IT consultation and execution projects. it's expertise in the IT space include cloud computing, digital transformation and core modernisation. The Group is also the sole importer and authorized dealer of a luxury car brand in Pakistan since 2006. Keeping true to its core values of innovation and quality, the Group has ventured into Smartphone assembly by launching its wholly-owned brand DCODE.
Dcode
We at DCODE Pakistan strive to be amongst the most progressive and innovative companies in Pakistan. We're a Passionately Pakistani and Ambitiously Global brand that believes in providing the most cutting-edge, high-quality and reliable technology at affordable rates to our customers. Our brand's purpose is to prove to Pakistanis' and the world that we are capable of providing world-class products that can outcompete the plethora of devices available in the market.
Timeline
2021 July
Launched the company's first series of products.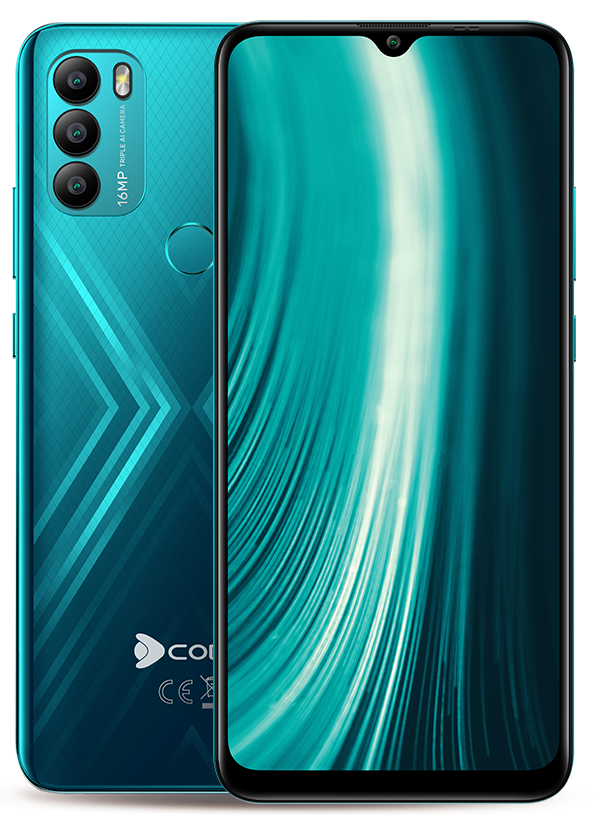 BOLD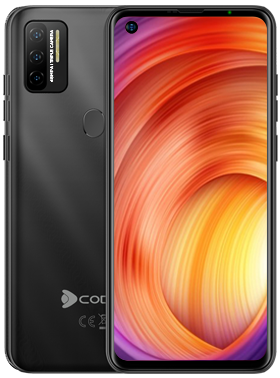 CYPHER
2021 June
Dcode logo was revealed along with the philosophy of the 'boomerang'.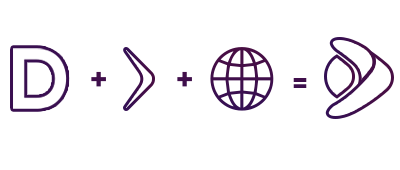 2021 April
Awarded Mobile Device Manufacturing Authorization by PTA .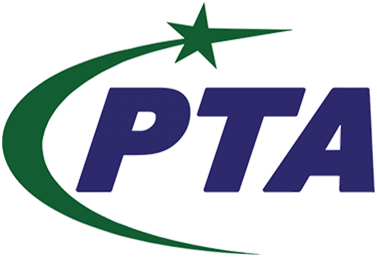 2021 March
First factory built in Karachi. A step to earn 'Made in Pakistan' tag

.
2020 October
Dcode finalized as official brand name.

2020 October
Premier Code Pvt. Limited was founded.
ISO CERTIFICATIONS
Quality Management System (9001:2015)
Environmental Management Systems (14001:2015).
Occupational Health and Safety Management Systems (45001:2018)
Vision
To put Pakistan on the world map for innovation-driven technology.
Mission
To provide technology that enables individuals to experience the world from a lens of their choosing.
Goals
The 4 codes to Dcode:
Culture
At Dcode, we believe in the philosophy of a boomerang. We add expressions in the world that one resonates with and are dedicated to creating a full feel-good circle.
Change
We strive to stay open to newness. We enjoy the uncertain ride of the future and that shapes our goals towards innovative success.
Creative
Everything we do has a story behind it, everything we produce has a story to tell. You will find that our products and services are built on compelling stories and powerful insights.
Community
Our community is our people. Our people are our employees and our customers. We are committed to giving them the best of opportunities and benefits.